Meet our leadership
Say hello to the leaders of Journey The Way. Have questions for the team at JTW? Contact us by clicking here.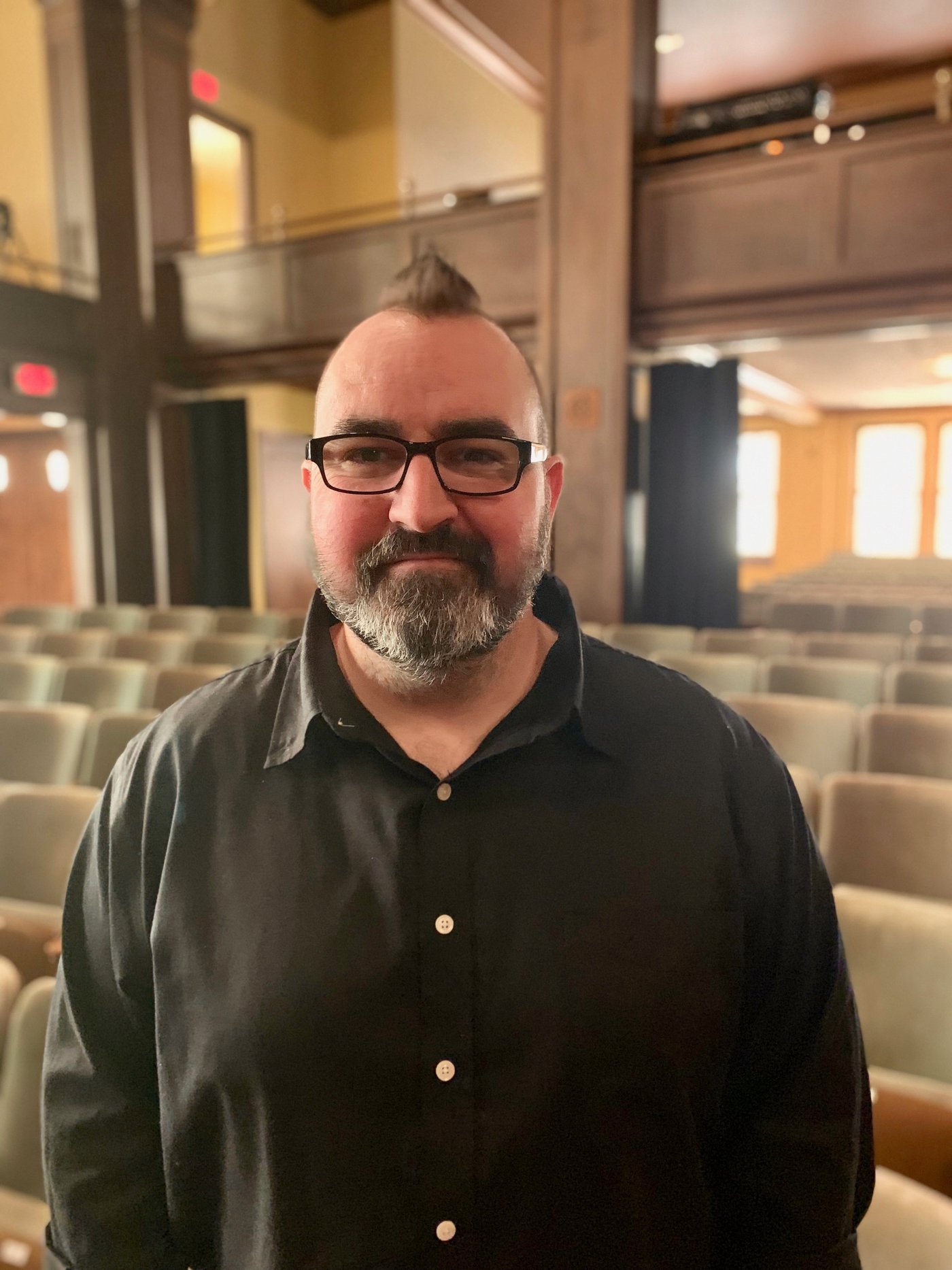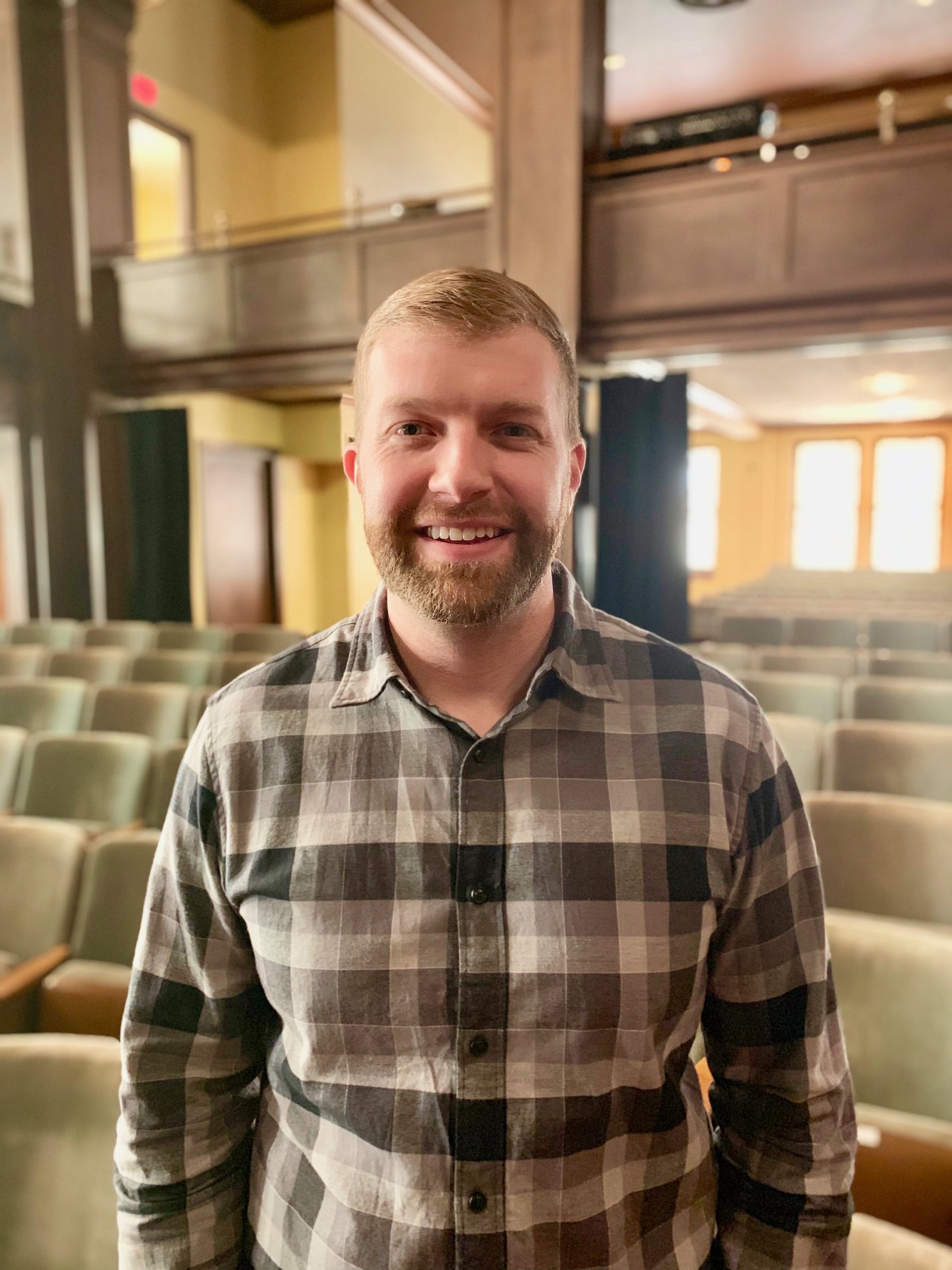 As Associate Pastor of Community, Tanner Stevenson serves our gospel community and assimilation ministries. He is the newest elder at Journey The Way. He and his wife Lacey married in the summer of 2017 in Dallas, TX where they both attended seminary. A Wichita native, Tanner enjoys hunting and fishing (anything outdoors), a good cup of coffee, and Texas Rangers baseball. He is a graduate of Tabor College (BA) and Redeemer Seminary (M.Div).
If you'd like to hear more about gospel communities or have any questions related to plugging into the life of the church at Journey The Way, you can email Tanner at tanner@journeytheway.com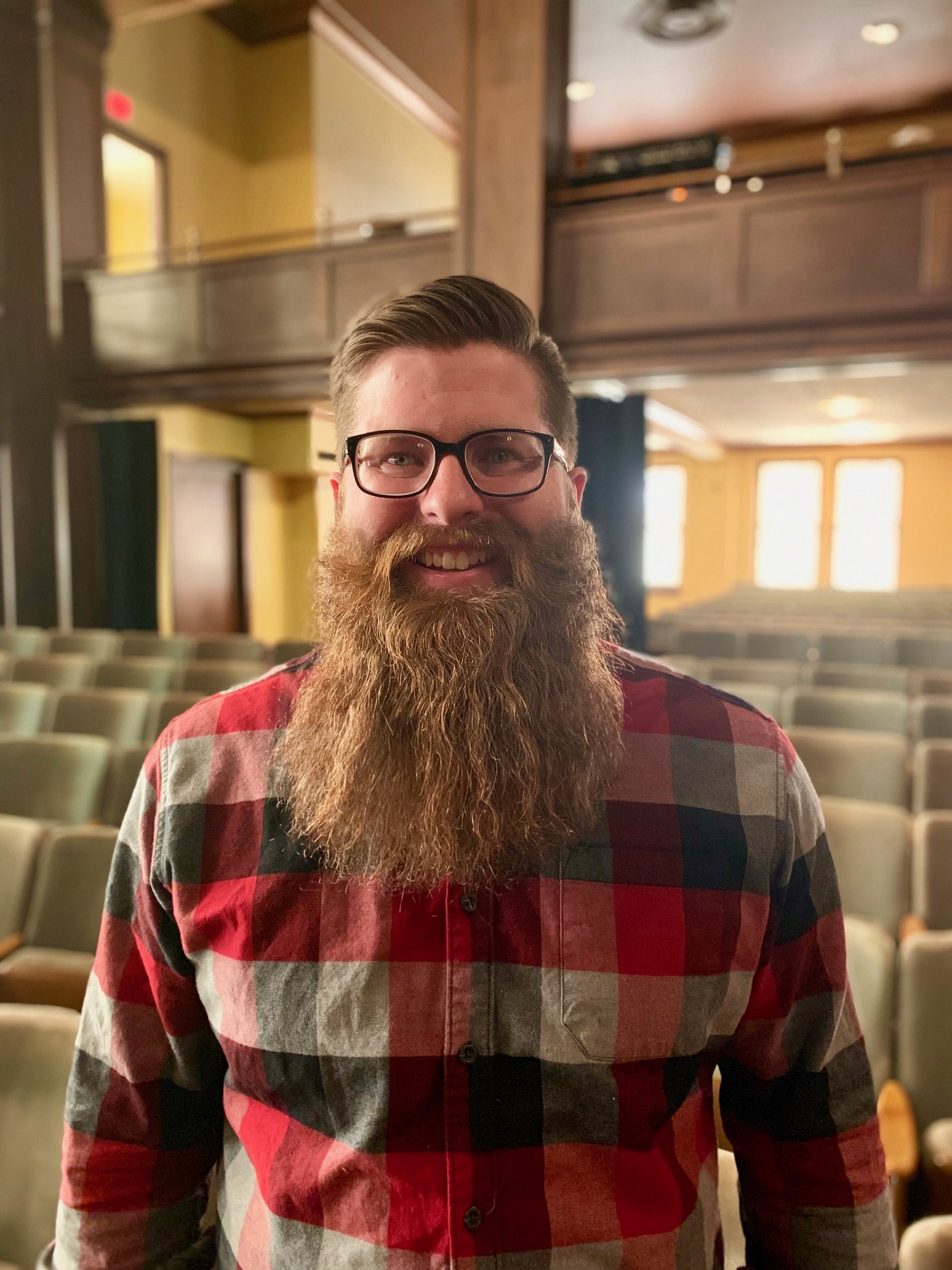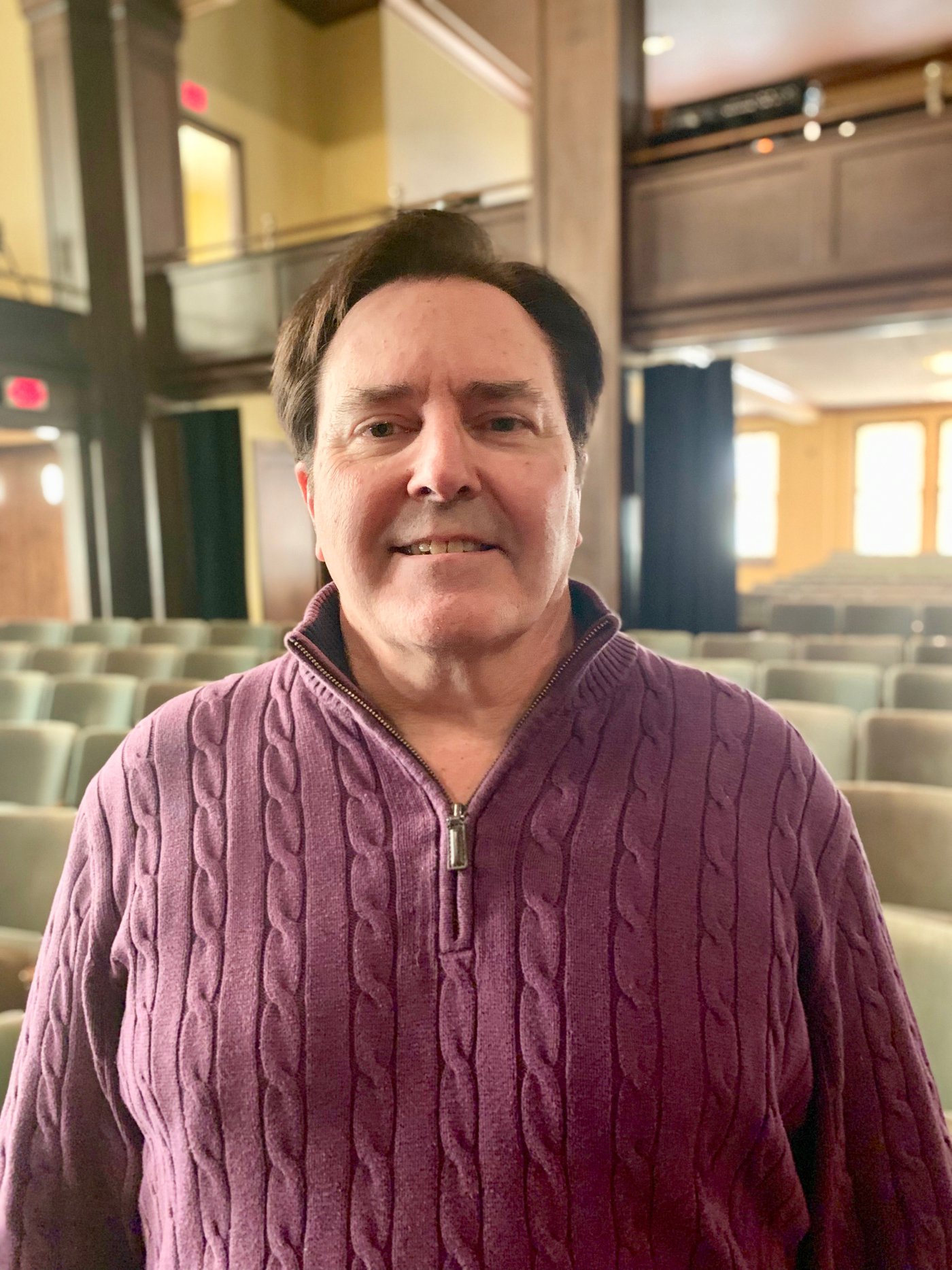 Gilbert Pearce is a lifelong resident of Wichita. He and his wife Cheryl have two children and seven grandchildren. A stylist and salon owner with Cheryl, he enjoys singing and acting in local theatre and snow skiing in his spare time. He enjoys leading the Andover GC and is honored to serve wherever needed on any given week or Sunday!
Gilbert has been a part of Journey the Way from the very beginning and would love to tell you about God and His faithfulness. Just ask!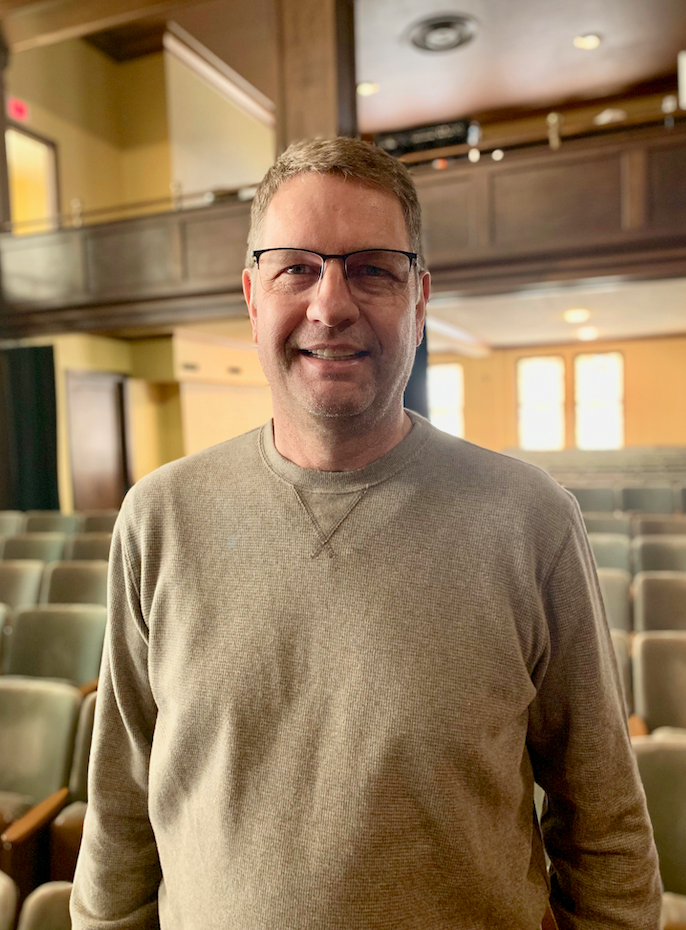 Terry Spenst is married to Stacey, and they have two boys, Nathan (21) and Nick (19). While Stacey was born and raised in Kansas, Terry was born and raised on a farm in North Dakota. He started college at the University of North Dakota, moved to Wichita in 1992 and graduated from WSU in 1994. Terry works at INTRUST Bank and he enjoys spending time with the boys playing pool, ping pong, hunting, and fishing. Stacey and Terry enjoy being a part of the usher/greeter team, finance team and most recently the hospitality team.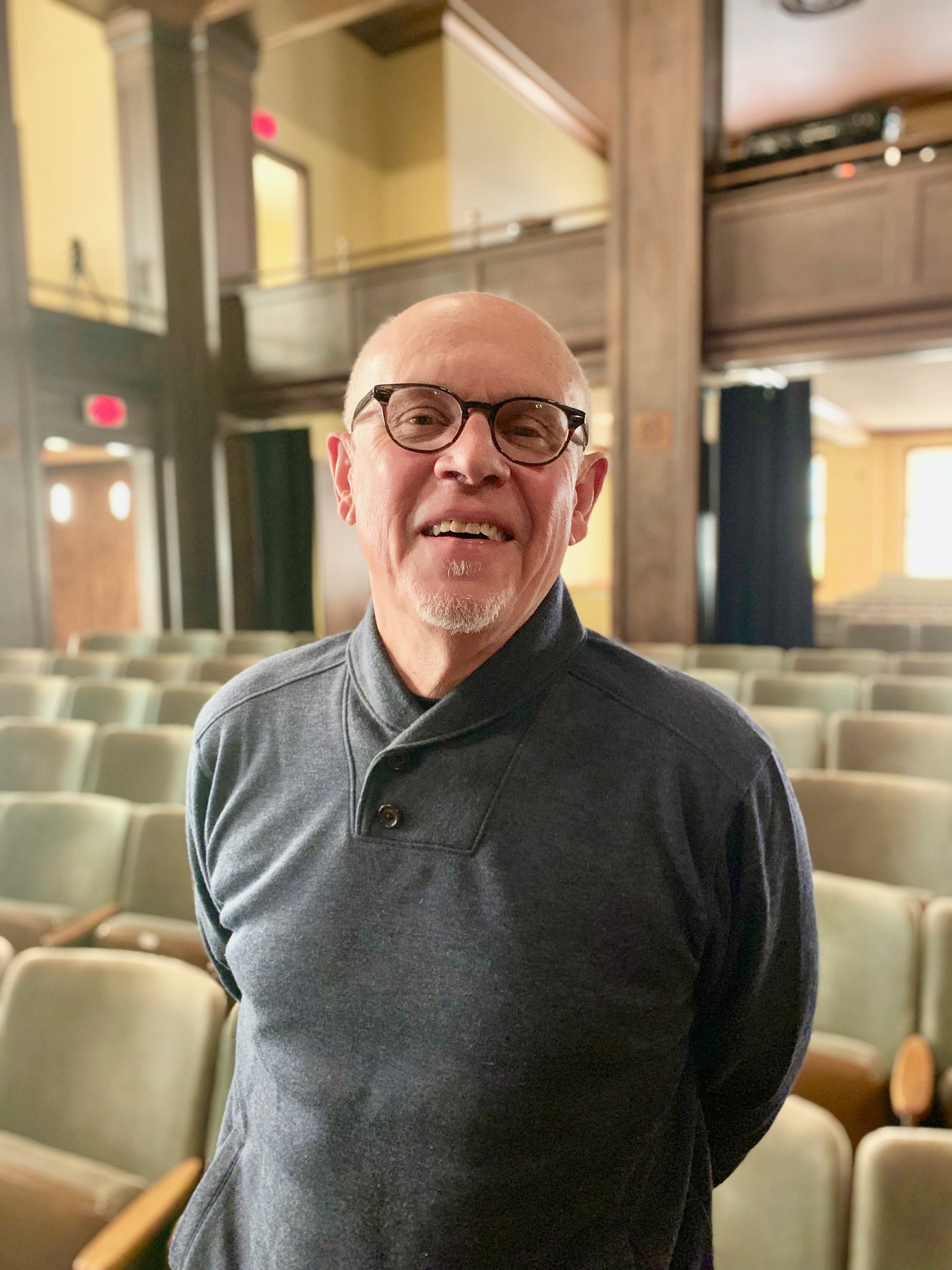 Tom Harwell serves as an elder, security team member, and back up gospel community group leader to Gilbert Pearce. He has been married to his lovely Jane for 38 years and they have been blessed with three sons, two daughters in law and four grandchildren. He is a native of Midland, Texas and moved to Wichita in 1997. He is employed by Koch Companies Public Sector in the government and public affairs group. Tom enjoys travel with Jane, K-State football, Jack Russell terriers, shooting sporting clays, baseball caps and smoking cigars, briskets and pork shoulders. He is a graduate of the University of Houston with a degree in communications.